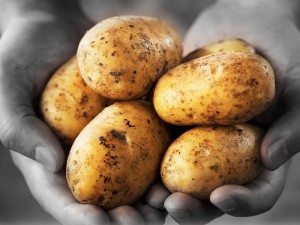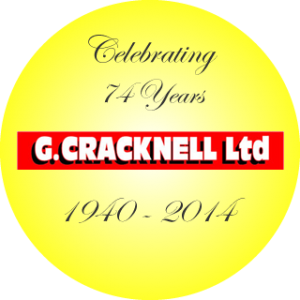 Delivering quality sourced potatoes to Fish & Chip shops daily throughout the North East and North Yorkshire. G.Cracknell Ltd also supply Pubs and Restaurants with potatoes to chip, mash or boil.
We are a family run company with family values, originally started in the 1940, the company is now run by Gordon Cracknell, third in a generation of Potato merchants. Strong relationships which have been built up over the years with suppliers across the UK and Europe enable us to supply the premium quality potatoes that our clients want.
G.Cracknell Ltd trade in all major varieties of potatoes ranging from Maris Piper, Ramos, Saggitta, Challenger, Agria, Amora, Accord, Maris Bard and Premiere.